Micro cutting service allows the manufacture of precise components in terms of dimension. Laser micro cutting can achieve typically features down to 5 microns wide and up to 1.2 mm deep.
Applications of such service are various from cutting foils, films, micro-mechanical parts, semiconductor wafers, DNA micropins, (bio)medical components/devices, micro characters, V grooves, slits for scientific instrumentation, spinneret.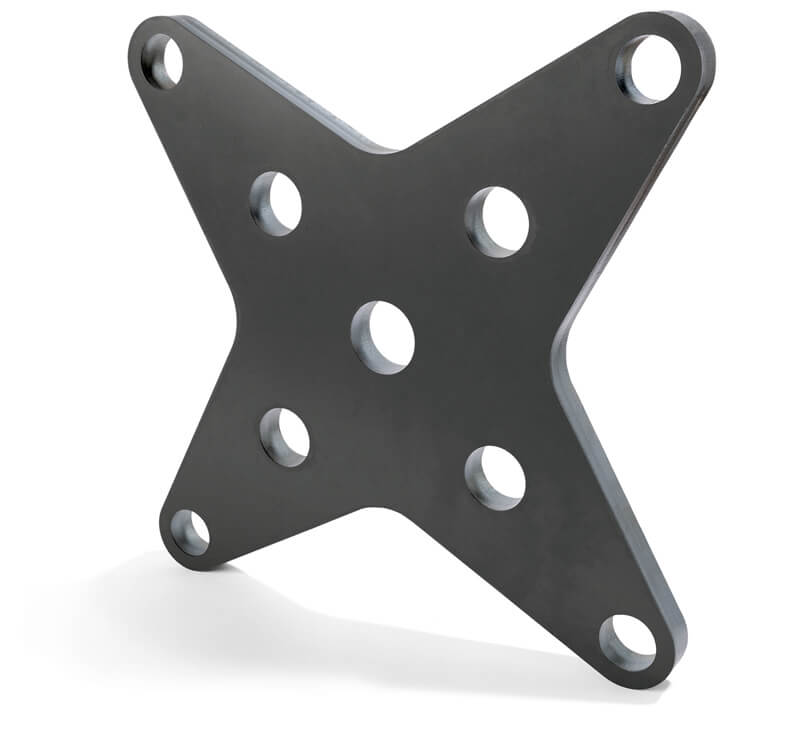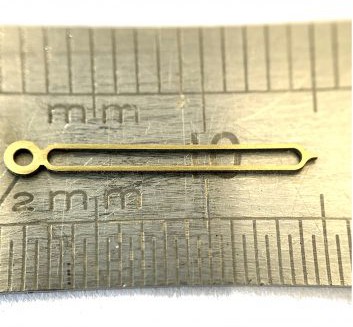 Not only these are used for engineering projects but also for various different fields as the creation of watch dials, watch pointer for instance.
Combining micro cutting with other finish services enables the creation of unique components. Fimark helps you achieve the expected finish by the end client.
No matter how complex your current project is concerning interior Laser Cutting, Fimark's expertise can help you achieve the expected end result.