Our micro cutting service allows the manufacture of small and precise components.
Applications of this service are various from cutting foils, films, micro-mechanical parts, watch dials and hands and jewellery components.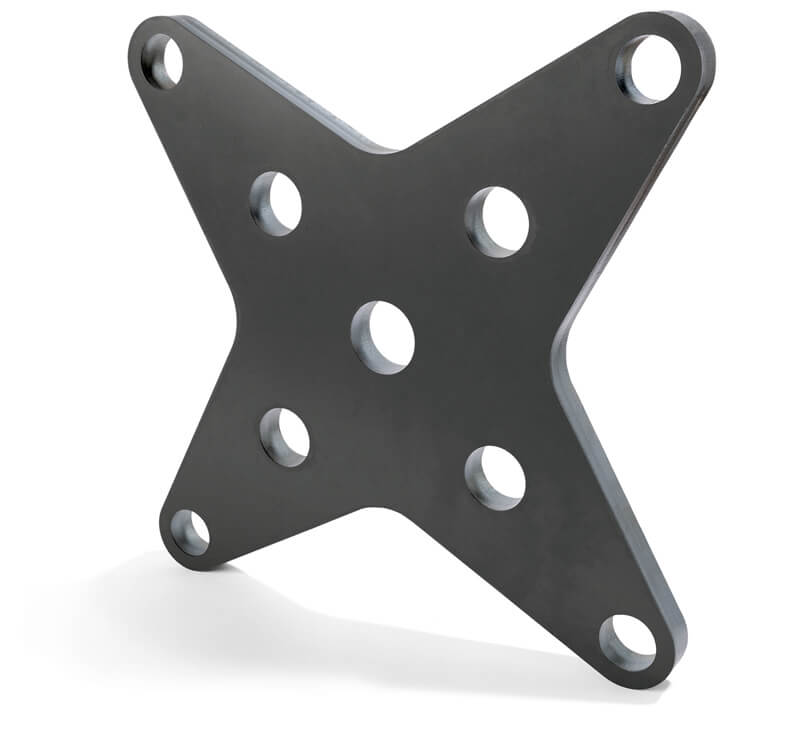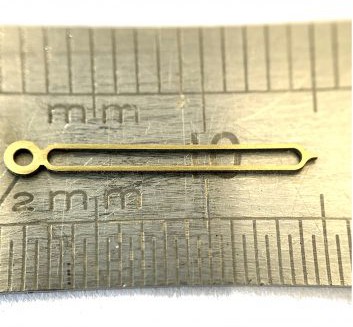 Combining micro cutting with other finish services enables the creation of unique components. Fimark helps you achieve the result you need.
No matter how complex your current project is concerning Micro Cutting, Fimark's expertise can help you achieve the right result. 

Competence in Lasers Since 1997