The precision and aesthetic features of laser engraving permits to illustrate complex drawing on a wide array of materials.
Laser Engraving differs from laser marking based on the fact that engraving removes material. The amount of removed material depends on the depth of your designs. The overall process is slower than laser marking but the engraved mark will be a permanent and everlasting.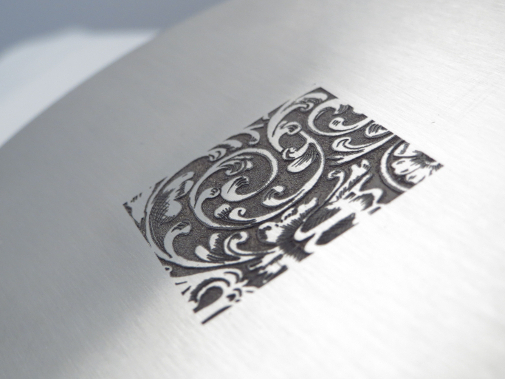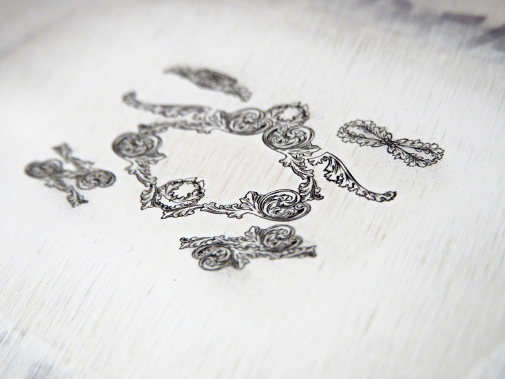 Materials that can be engraved are ranging from plastics (acrylic, styrene, silicate, bakelite, PVC), metals (coated metals, stainless steel, steel, aluminium, anodized aluminium, gold, silver, copper) stone, wood and glass.
Such process is used in many industries from aerospace to general manufacturing, fine art and high end jewellery.
No matter how complex your current project is concerning interior backlit buttons and fascias, Fimark's expertise can help you achieve the expected end result.