The precision of the lasers means we are able to engrave the most complex drawings on a wide range of different materials.
Laser Engraving differs from laser marking in that engraving removes material. The overall process is slower than laser marking, but the engraved mark will have depth.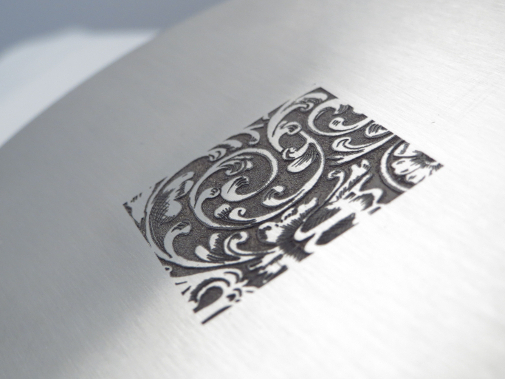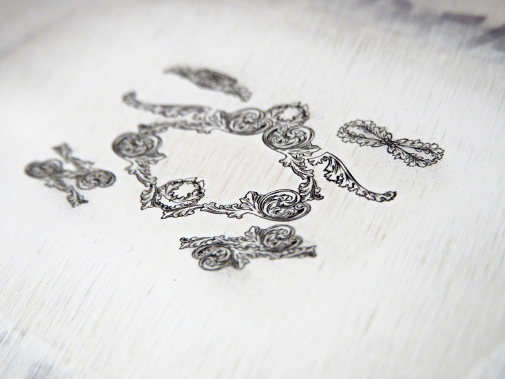 Materials that can be engraved range from metals (coated metals, stainless steel, steel, aluminium, anodised aluminium, gold, silver, copper) to some hard plastics.
The process is used in many industries, such as aerospace, general manufacturing, fine art and jewellery.
No matter how complex your current project is concerning interior backlit buttons and fascias, Fimark's expertise can help you achieve the expected end result.

Competence in Lasers Since 1997