Medical Traceability
Low impact surface
No hygiene traps
Medical Traceability
Low impact surface
No hygiene traps
Our marking services for medical devices comply with the same two sets of device-specific legislation used in the EU and the UK:
– European Union law, The Medical Devices Directives and Regulations
– UK law, The Medical Devices Regulations
FIMARK has been working in the medical industry since 1999 offering high contrast, permanent marks to the manufacturers of implants and medical devices and instruments. Laser marking is used so that low impact surface marks can give traceability to components without creating hygiene traps.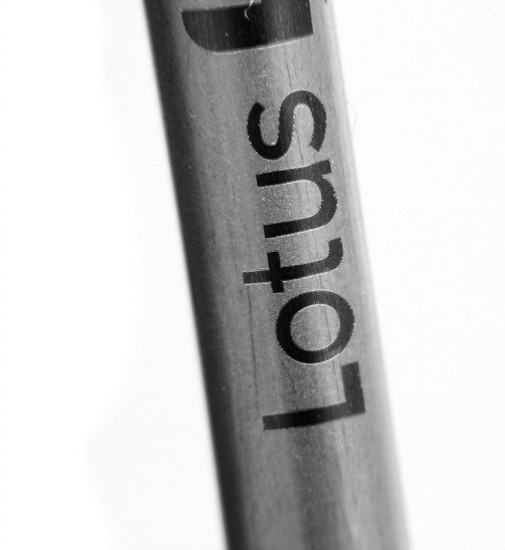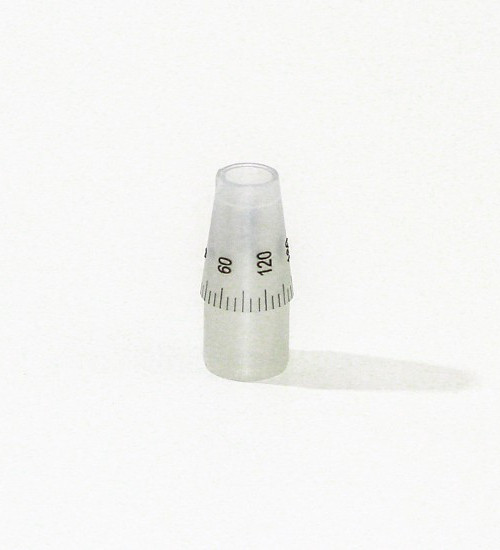 The marking needs to withstand autoclaves and passivation and to be sufficiently permanent so that implants can be traced back to manufacturer and material batch if they fail in use. Many implants need to be marked on curved surfaces and the non-contact properties of laser marking are ideal.
Where a surgeon has many different sized implants to choose from, the marking needs to be clear and bold for ease of selection in theatre. The high contrast marks achievable with a laser are essential for these critical environments.
Recently FIMARK has been working with a supplier of graphite bone drilling jigs. Our lasers are used to deep etch this hard to process material with user information and CE marking.
Medical Traceability
Low impact surface
No hygiene traps

No matter how complex your current project is concerning Medical identification, Fimark's expertise can help you achieve the expected end result.