Our Clients and End Users
Founded in 1997 to provide laser marking services to all sectors of industry, Fimark has steadily grown to become one of the UK's leading suppliers of laser marking and laser etching, delivering its services all over Europe.
With a wide range of lasers and equipment, such as X/Y tables and rotary axes, we are able to process most components. Fimark's services are used by every type of industry, including automotive, medical, aerospace and general manufacturing.
In 2002 Fimark became involved with the highly technical area of back-lit automotive buttons and fascias. This led to us investing in a dedicated in-house facility for the painting of small and medium sized plastic mouldings to the standards required for automotive interior finishing.
In 2006 Fimark moved to larger premises to increase capacity for its automotive work.
Fimark operates under ISO 9001 quality management standards and is currently on the verge of incorporating TS 16949.
Fimark keeps pushing the limits of laser marking by continuously investing in research and development enabling the constant advancement of more precise marking techniques and solutions for the benefit of our customers.
We take pride in delivering intelligent designs to clients all over the world.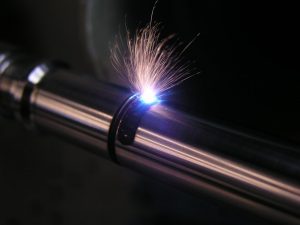 23
Years in the Laser Industry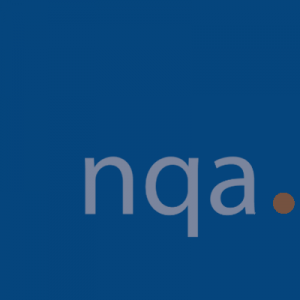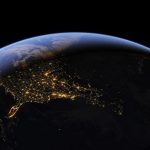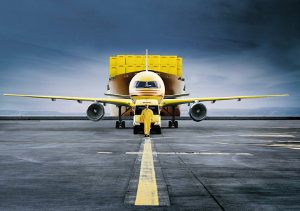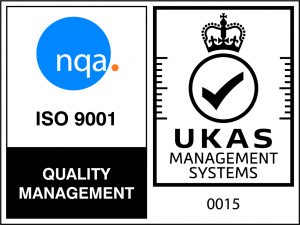 Certifications &
Quality Standards
The latest version of the Quality Management Systems Standard defines, establishes and maintains an effective quality assurance system for manufacturing and service industries.
Researching new ways to improve laser marking
Research and Development
Fimark is continuously researching new ways to improve laser marking. By constantly pushing the limits and being at the forefront of innovation, Fimark continues to be a market leader.
To enhance and modify different surface properties
Micro Texturing R&D
Specific micro textures can be created to enhance and modify different surface properties. This includes and is not limited to tribological properties, hydrophobic, micro-hydrodynamic surfaces, debris traps and lubricant reservoirs. Other textures can be created to form micro cavities (e.g. grooves or dimples), which act as miniature hydrodynamic bearings during the relative motion between the two contact surfaces.
Performance versus sustainable development is a difficult balance to maintain. At Fimark we pursue that balance by investing in innovation and equipment with improved efficiency. As a result, we have just taken delivery of the most advanced fibre marking laser currently available.
Fibre lasers are technically superior to any other lasers on the market; their intensity is a hundred times higher than a CO2 laser based on the same emitted energy. Compared to Nd:YAG lasers a fibre laser is around 8 times more efficient and has a finer beam and more controllability. With the latest software and marking heads the speed across the workpiece is faster and the laser vector marking capabilities are more advanced than ever.
Fimark's CSR (Corporate Social Responsibility) program goes beyond the required EU environmental policies by incorporating cleaner, more efficient and more powerful machinery as well as constantly improving environmental waste management.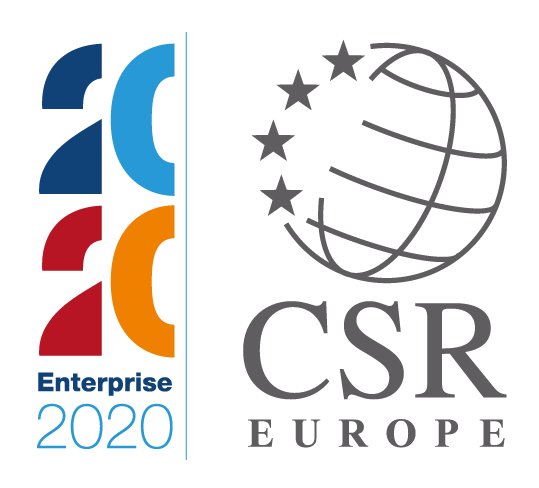 The quality of our work, our longevity and success, and our credibility with clients is reflected by the behaviour of our employees. Each has the technical expertise to guarantee impeccable service  while complying with the rules of data protection to ensure customer privacy.
Fimark's ethics are reflected by an absolute commitment to integrity, adherence to the rules of fair competition and full compliance with anti-bribery policy.

Competence in Lasers Since 1997