General Marking for
branding, logos,
product codes and CE Marking
Many manufactured and imported components need branding or marking in the form of logos, serial numbers, product codes or user instructions and warnings. EU compliant components need CE marking and many components require traceability.
Using a laser to mark this information gives a permanent, aesthetic and non-damaging solution. Parts can be directly marked and this can be useful where labels must be avoided or might not have the longevity required.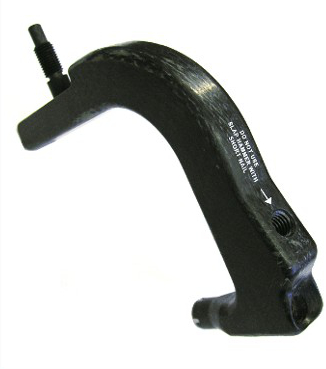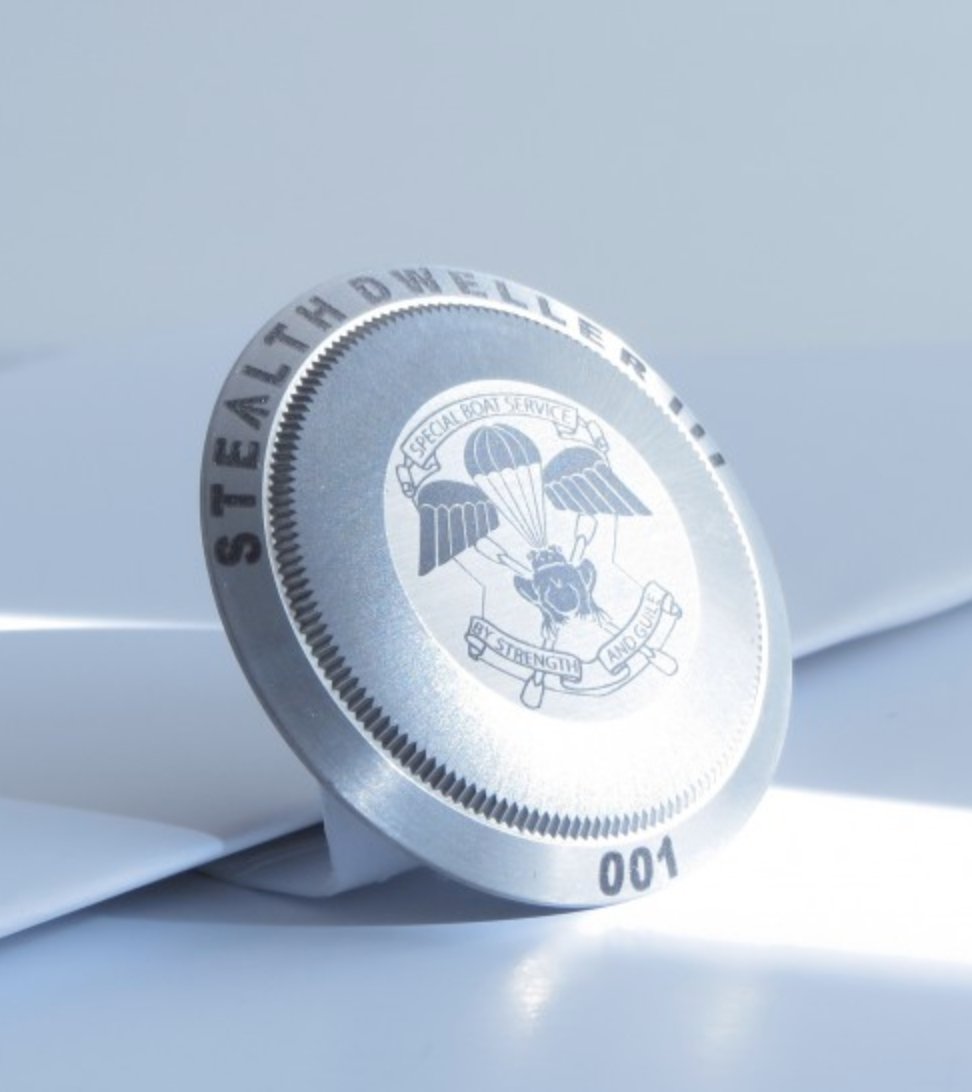 Almost all sectors of industry already benefit from laser technology and laser-marked components are all around us.
Examples are: computer keyboards, cooker knobs, electricity meter fascias and bathroom fittings, as well as all manner of turned and machined components that make up assemblies for industrial use.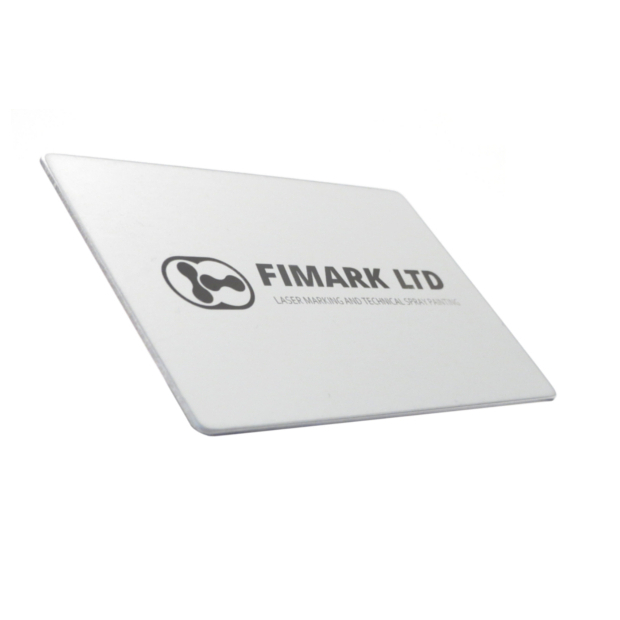 Marking below the surface of the anodic layer
Laser Marking Anodised Aluminium
With state-of-the-art fibre lasers Fimark are able to offer smooth black marks on anodised aluminium.
This is achieved by careful selection of the beam parameters which only the latest fibre lasers allow. Environmental tests have shown that the mark is below the surface of the anodic layer and that the surface has not been damaged by the action of the laser.
This means that the high contrast marks can be used where aluminium is sited outside and so Fimark can offer high performance labels containing QR codes, Datamatrix codes, barcodes, scales and logos for the aerospace and medical industries as well as many others.
The marking is permanent, easily read in low light or bright conditions and corrosion resistant.
Lasers
Repeatable,
Precise by Nature
The precise, repeatable nature of lasers allows for the fine detail marking required on smaller components and the accurate removal of coatings. 
The laser beam width can be focused to less than 30 microns and it can be repeatably positioned to the same accuracy.
FIMARK has rotary axes and X/Y tables (1000mm x 500mm) so that cylindrical components and parts larger than the standard marking field can be processed. A range of flat field lenses gives marking areas from 100mm diameter up 300mm diameter.
General Manufacturing and Marking
No matter how complex your current project is concerning General Marking, Fimark's expertise can help you achieve the result you are looking for. 

Competence in Lasers Since 1997