Advanced Coatings
Luxury Finishes
Advanced Coatings & Luxury Finishes
Offering you the very best finishes.
Numerous manufacturers are facing complicated requests from clients, involving a high degree of personalisation.
Creating such tailor made product from scratch has its cost and complication.
Being able to tailor an infinite amount of finishes on standard and existing products is one great compromise.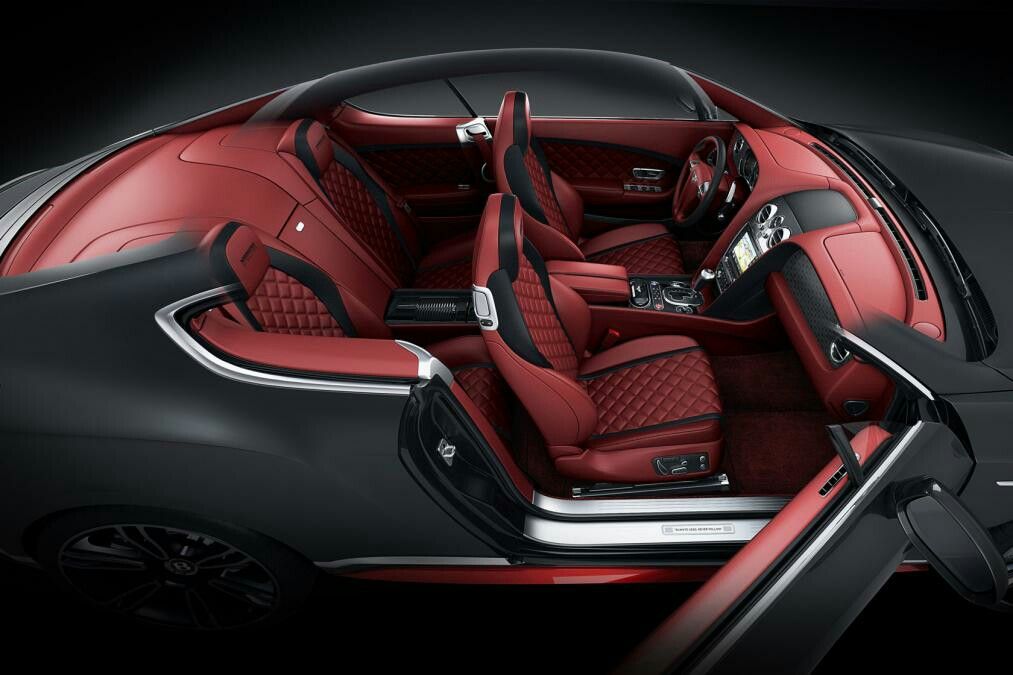 Fimark can offer you many different types of finishes from embedding a design, a logo, a texture, anything you can imagine.
These finishing processes are multiple, simply describe the design you are looking for and Fimark will find the right engineering technique to materialize your finish.
Fimark helps you achieve the expected finish by the end client.
Advanced Coatings Luxury Finishes
No matter how complex your current project is, Fimark's expertise can help you achieve the expected end result.

Competence in Lasers Since 1997